Expert care with our grooming services!

Professional Grooming
Bert's Pet Center has established experts to meet your grooming needs. Located in a prime central area to serve areas in Ashland, KY, Russell, KY and Greenup county, we provide a full line of services including:
Bathing
Nail trimming
Hair cuts
Styling
All dog breeds
We have excellent prices on our full line of grooming services. Call 606-325-4205 to book your appointment.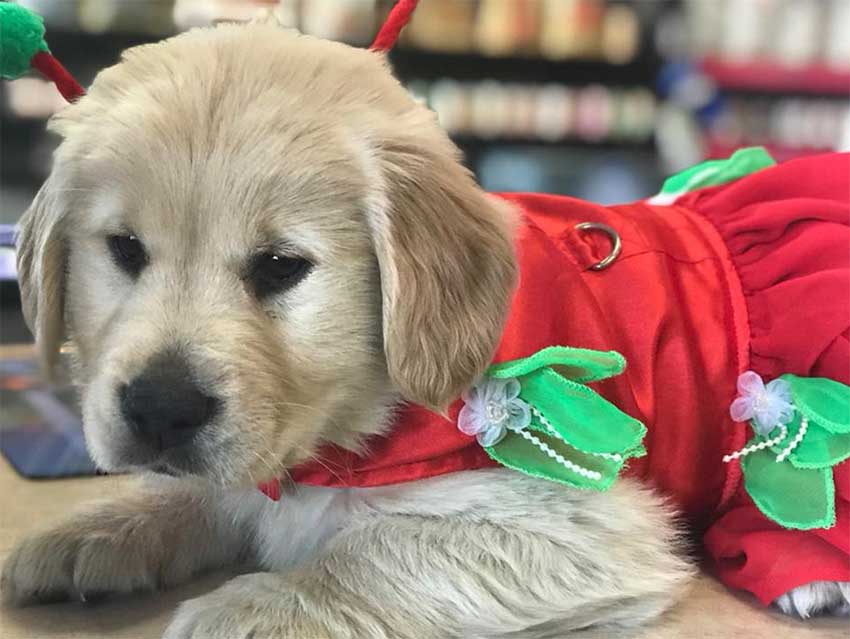 Need a grooming appointment?
Please contact us at 606-325-4205, or use the form below to send us a message!